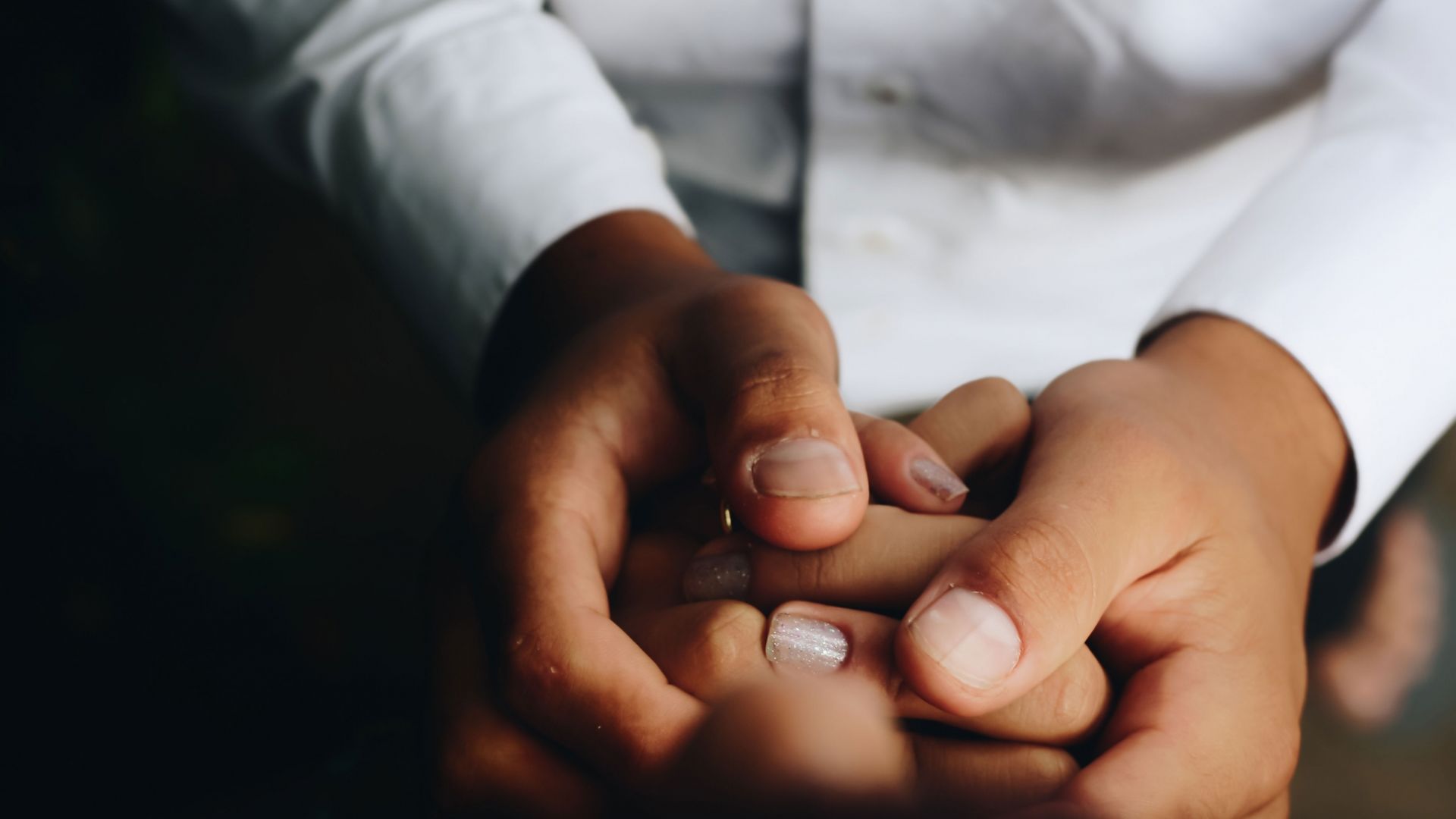 Our commitment
Corporate Social Responsibility
Sustainable success requires the definition of strong ethical principles, but above all their rigorous application by all employees, commitment, transparency and quality. Corporate Social Responsibility (CSR) is a "concept whereby companies integrate social, environmental and economic concerns into their activities and in their interactions with their stakeholders on a voluntary basis".
Through its ambition to provide access to reliable and sustainable health care facilities, QGM Holding takes concrete action towards a fairer and more humane world.
At the heart of our business is an approach that meets the needs of present generations without compromising those of future generations. A healthcare facility designed by QGM Holding is a high-quality, sustainable and internationally standardised facility that can be adapted over time to best anticipate the future in terms of the health of local populations. QGM Holding is also committed to the environmental aspect, with the guarantee of designing low-energy or even energy-producing establishments according to the needs and capacity of the demand.
The quality of our life is
BE TRANSPARENT

The design and construction of a health building requires first of all the opening of a transparent dialogue with local actors to understand and analyse the needs of the population of a country or a city. There is no duplicable health model, only unique models adapted to each territory. Our role is to assimilate the challenges of a territory in order to think and rethink the health model in permanent interaction with the stakeholders.

SUPPORTING LOCAL ACTORS

For each project, in each country, QGM Holding encourages the mobilization and subcontracting of local players to work hand in hand to design and build a health facility that reflects the image of the territory concerned.

ADVOCATE THE AUTONOMY OF LOCAL ACTORS

QGM Holding does not wish to establish a relationship of dependency with its interlocutors. Our objective is to accompany our clients as best we can until they are completely autonomous for optimal management of their health care establishment. Thus, QGM Holding offers, from the very beginning of a project, high quality training programmes for medical and administrative staff for the future optimal and responsible operation of the establishment. Our ethical action is based on the search for the well-being of patients and staff through progressive and continuous autonomy.

PROMOTING GOOD HEALTH FOR ALL

QGM Holding strives to deliver high quality, tailor-made support to its clients in order to achieve its success objectives:

The design and realization of a responsible health care facility
The implementation of a profitable and therefore sustainable management
The organisation of appropriate training for medical and administrative staff
The promotion of management that promotes well-being in the workplace
Favouring a health system that promotes equal opportunities and diversity