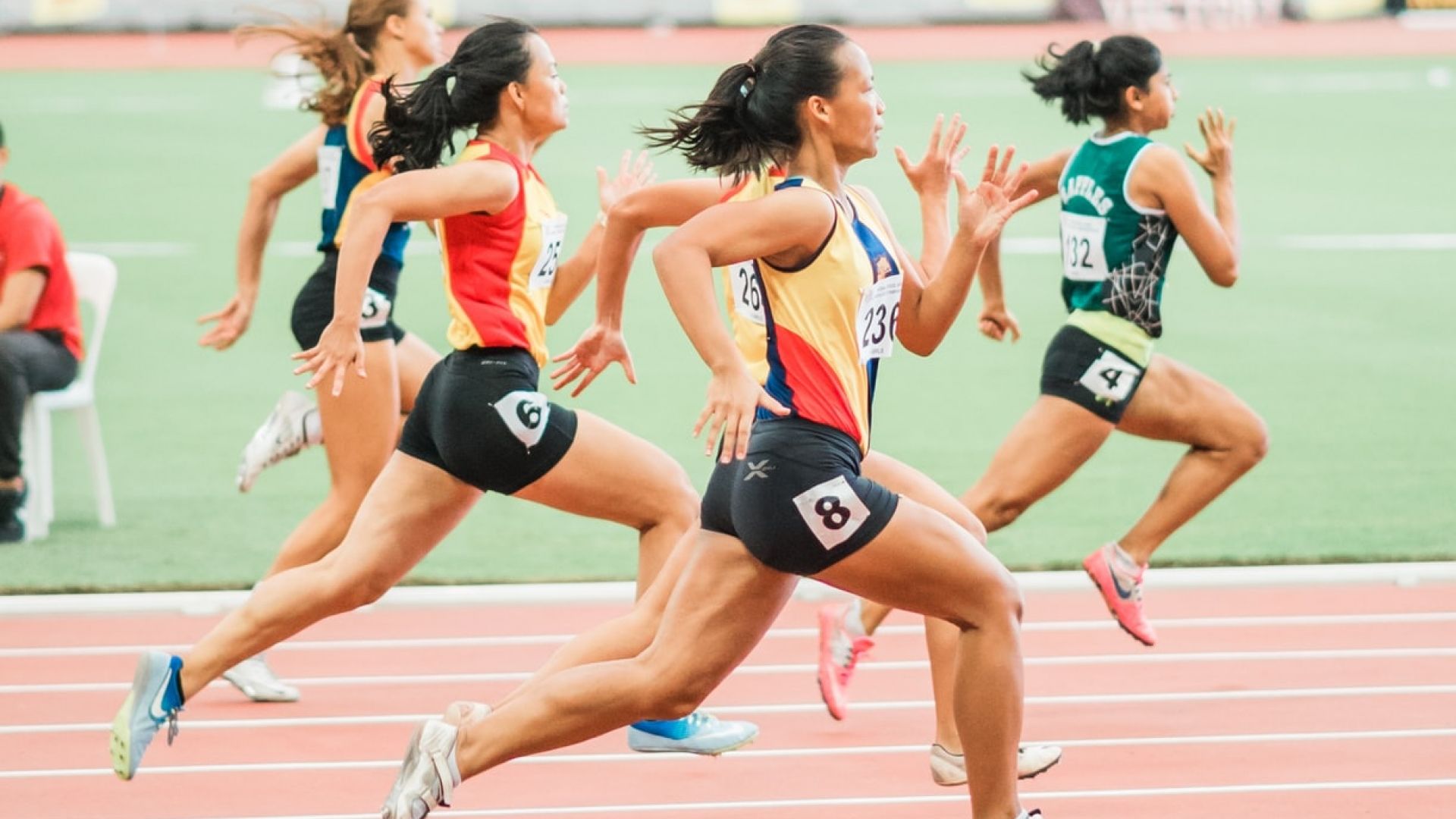 QGM Sport and Well-being
innovating project - adapted concept - expertise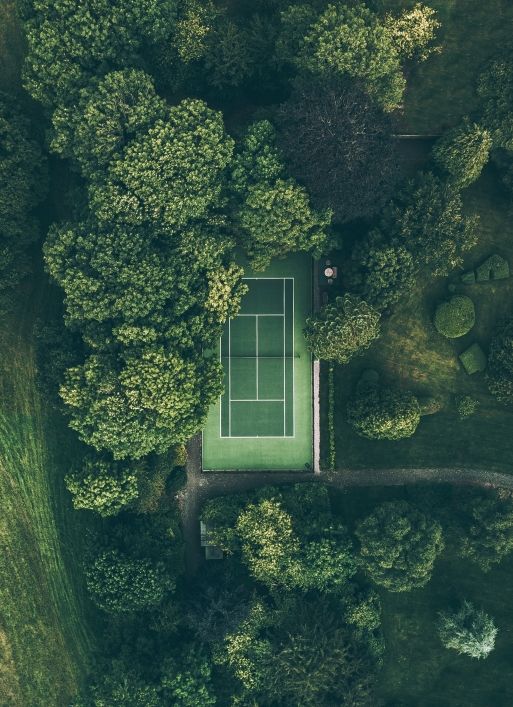 Elise Allard - CEO QGM Sport and Well-being

"Being healthy is not a destination, it's a way of life."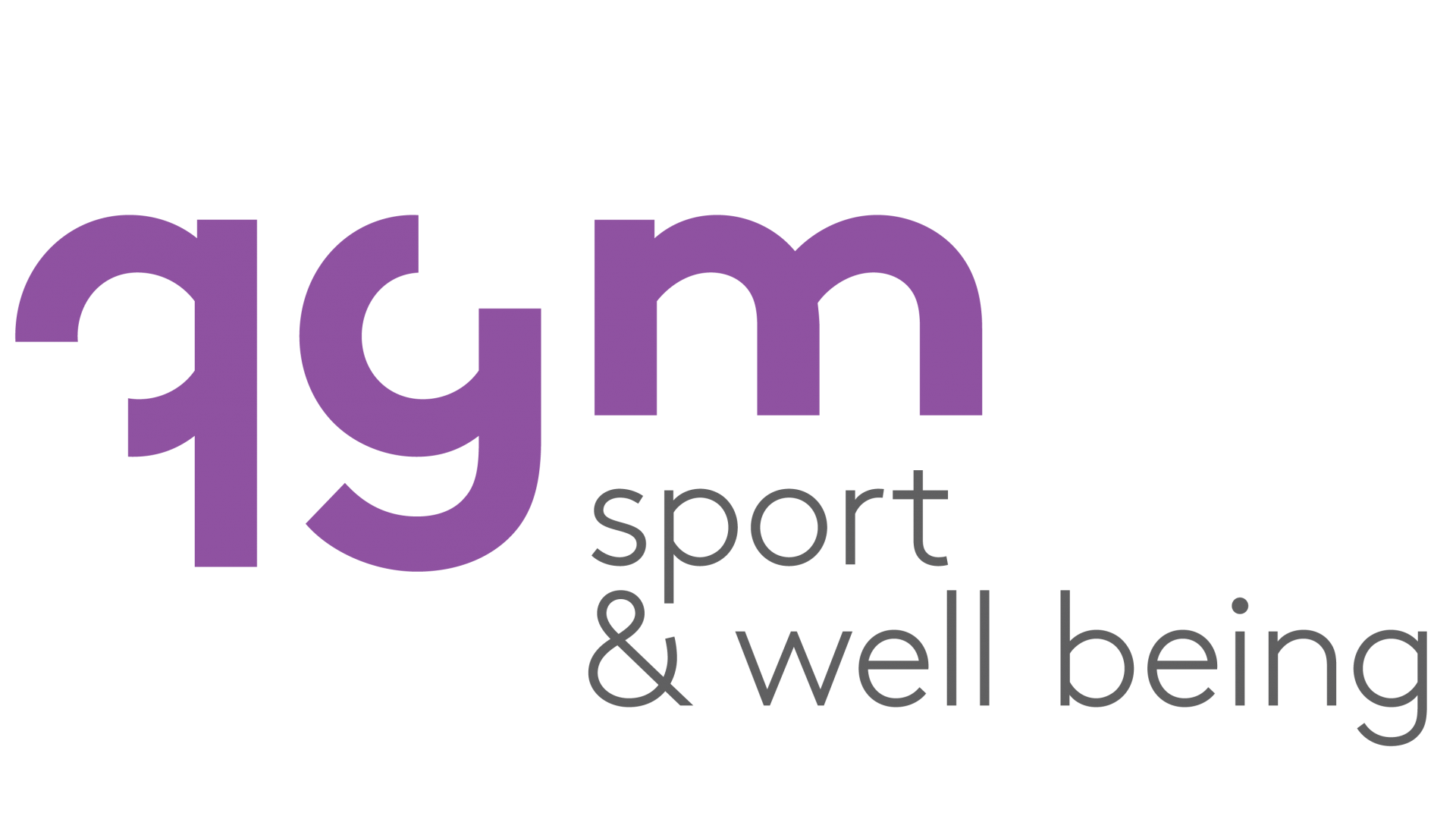 Giving, receiving, sharing
Mission

Design and construction of special infrastructures for sport and well-being. Development of transversal and multidisciplinary care protocols in the health sector: sports clinic, women's clinic, obesity centre, wellness centre with a medical dimension...

QGM Sport and Well-being has an international network of experts representing each medical discipline to bring a precise and relevant vision to each project.

Main goals

Project design


Possibility of involving the network of qualified experts according to the disciplines concerned
Development of the project in compliance with modern and evolving good medical and organizational practice
Organization of the work environment
Declination of the project into an architectural model

Promotion of the project

To ensure that the project benefits from an environment favourable to its promotion and proper functioning: definition of an identity, definition of the discourse, choice of communication channels...
Discover the other expetises