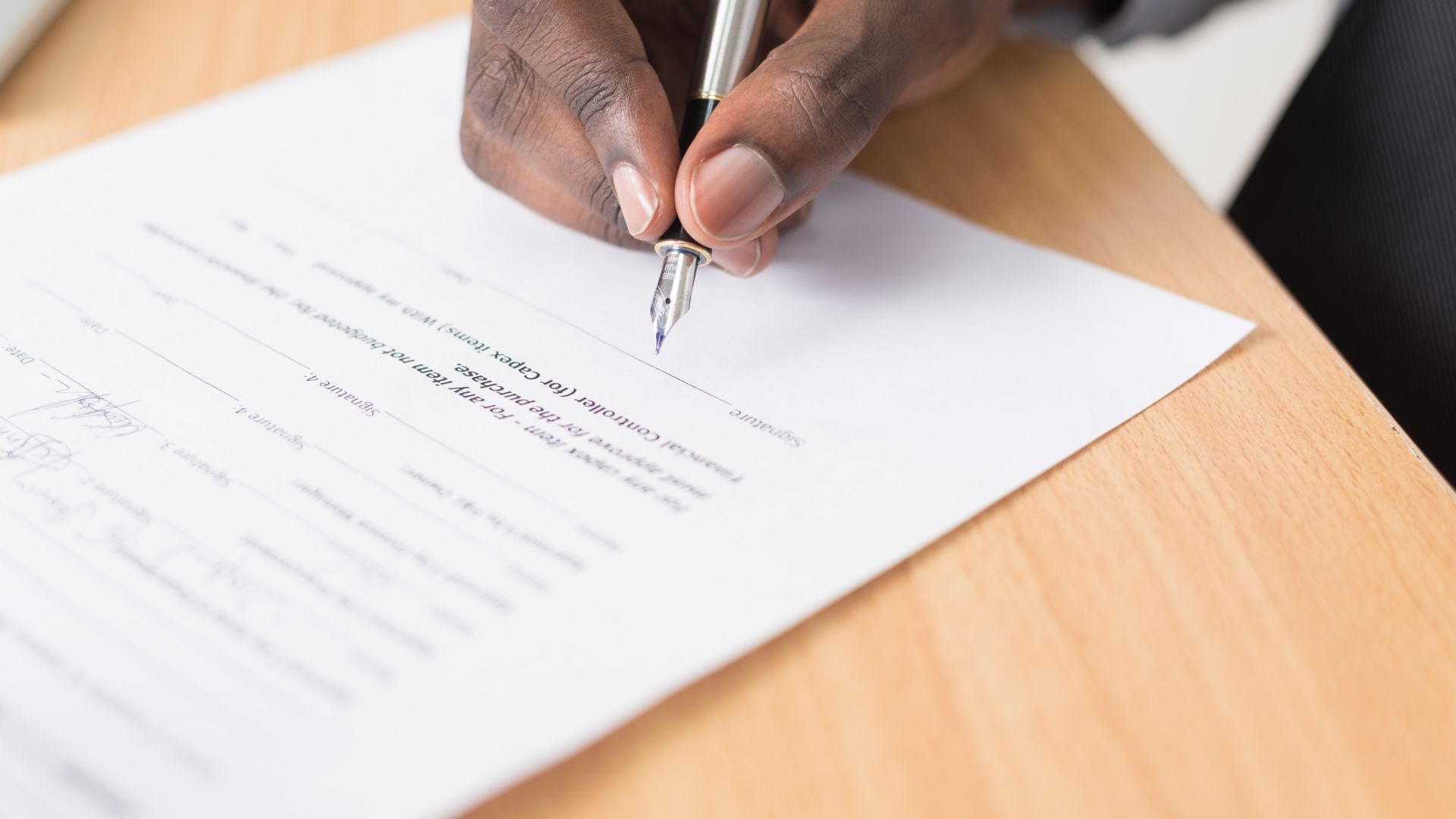 QGM Medical Services
Project management - support - deployment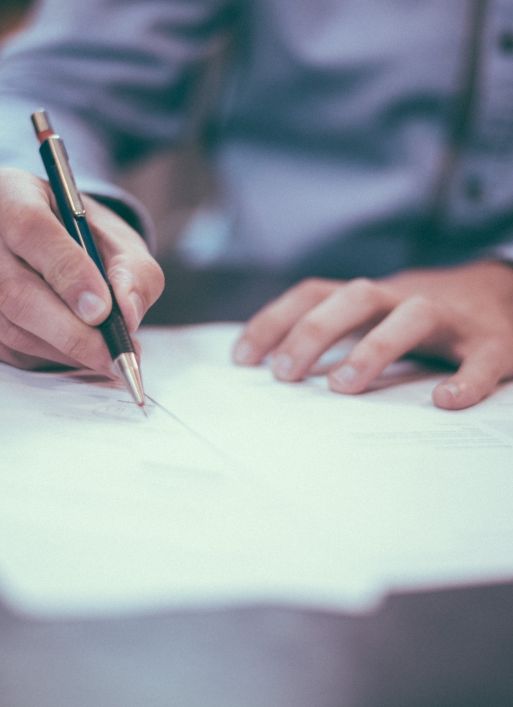 Marina Popova - CEO QGM Medical Services
"Who only responds to what the client expects, may not give him what he really expects."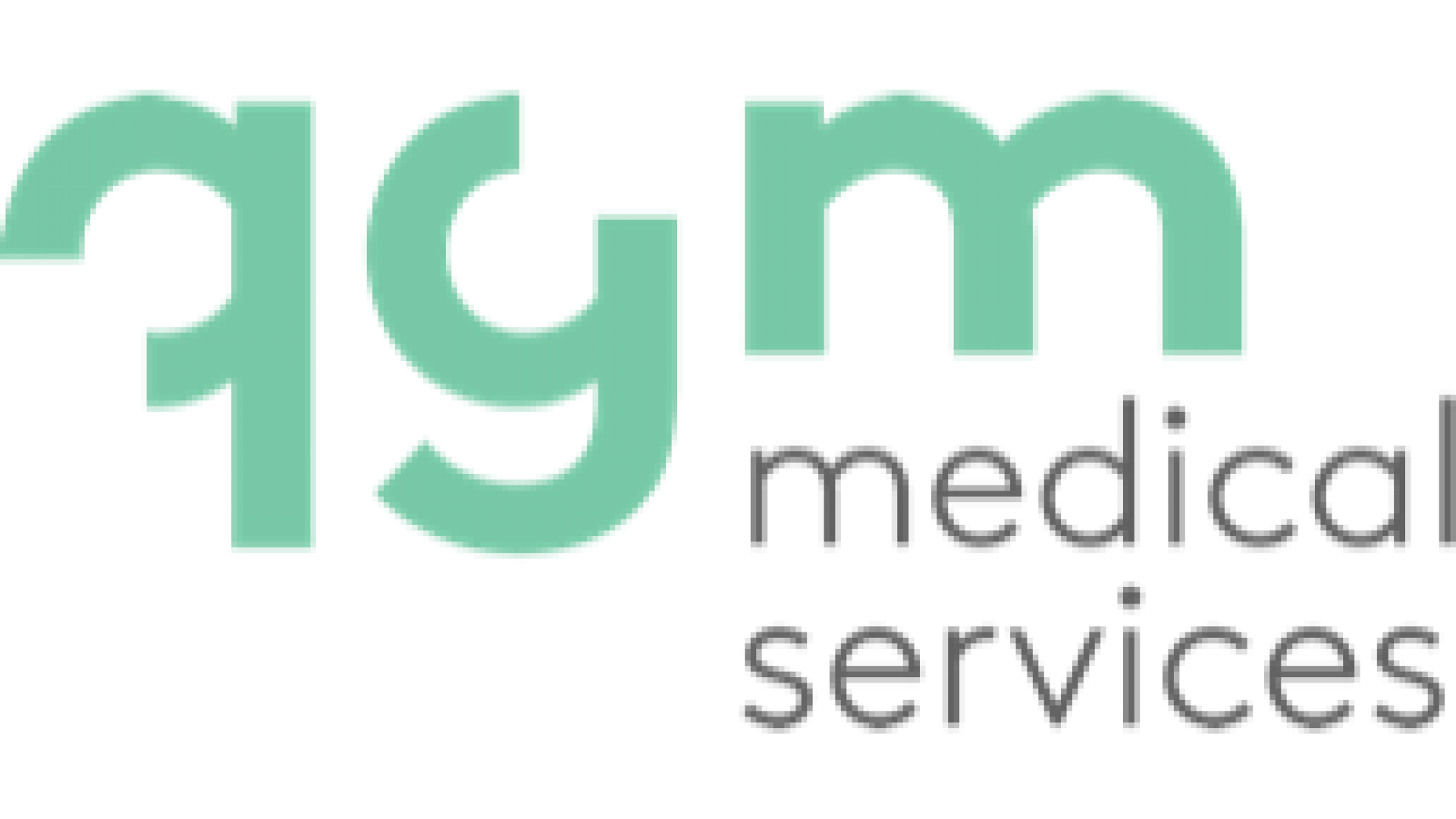 Because a project is not just an achievement...
Mission

QGM Medical Services offers administrative and legal support for your projects so that you can see them evolve in complete serenity while preserving the interests of each party. QGM Medical Services' main mission is the management of Calls for Tenders, a cumbersome procedure that requires rigour and professionalism.

Main goals

COMMERCIAL PROSPECTION: specifically for Russian-speaking countries and countries of the Middle East.

CALL FOR TENDERS - Step 1: ANALYSIS OF THE APPLICATION

Its objective is to identify the company's profile and to answer the following questions:

What are the specific activities of this company? What are its strengths or areas of expertise? How is the team composed? How is it organized? What services does it provide? In what way does it have the necessary skills to respond effectively to this call for tenders? What are its references in terms of public procurement?




CALL FOR TENDERS - Step 2: RESPONSE

How was the original request interpreted by the bidder? What is its planned strategy to meet the sponsor's expectations and needs? What is the projected budget? The estimated timeframe?




CONTRACT WRITING: QGM Medical Services also offers analysis and contract writing for all your projects.
Discover the other expetises